ALL ORDERS MUST BE PLACED BY DECEMBER 5TH TO ENSURE CHRISTMAS DELIVERY. CANCELLATIONS/REFUNDS WILL NOT BE OFFERED FOR ORDERS PLACED AFTER DEADLINE.
Our Mission
Shedding light and some much-needed dignity on the greatest epidemic of our time, Unfinished Apparel aims to raise the standard of psychiatric treatment. Through a retail-based donation program and B2B program, Unfinished Apparel supplies patients with safe and individualized comfort wear to eliminate the use of paper scrubs for low-risk patients.
Why this mission?
We cannot expect people to work on their emotional and mental health when they are physically dehumanized and uncomfortable. Clothing is a source of protection for us both physically and emotionally, so without it, we lose our sense of self. Not only do we believe in supplying comfortable, real, clothing; but we believe in giving a patient CHOICE in what they wear. When a patient comes in for treatment in one of our partnered hospitals, they get to choose a size, color, and design (if desired). Choice matters, and without choice, we often lose hope; a crucial aspect for recovery.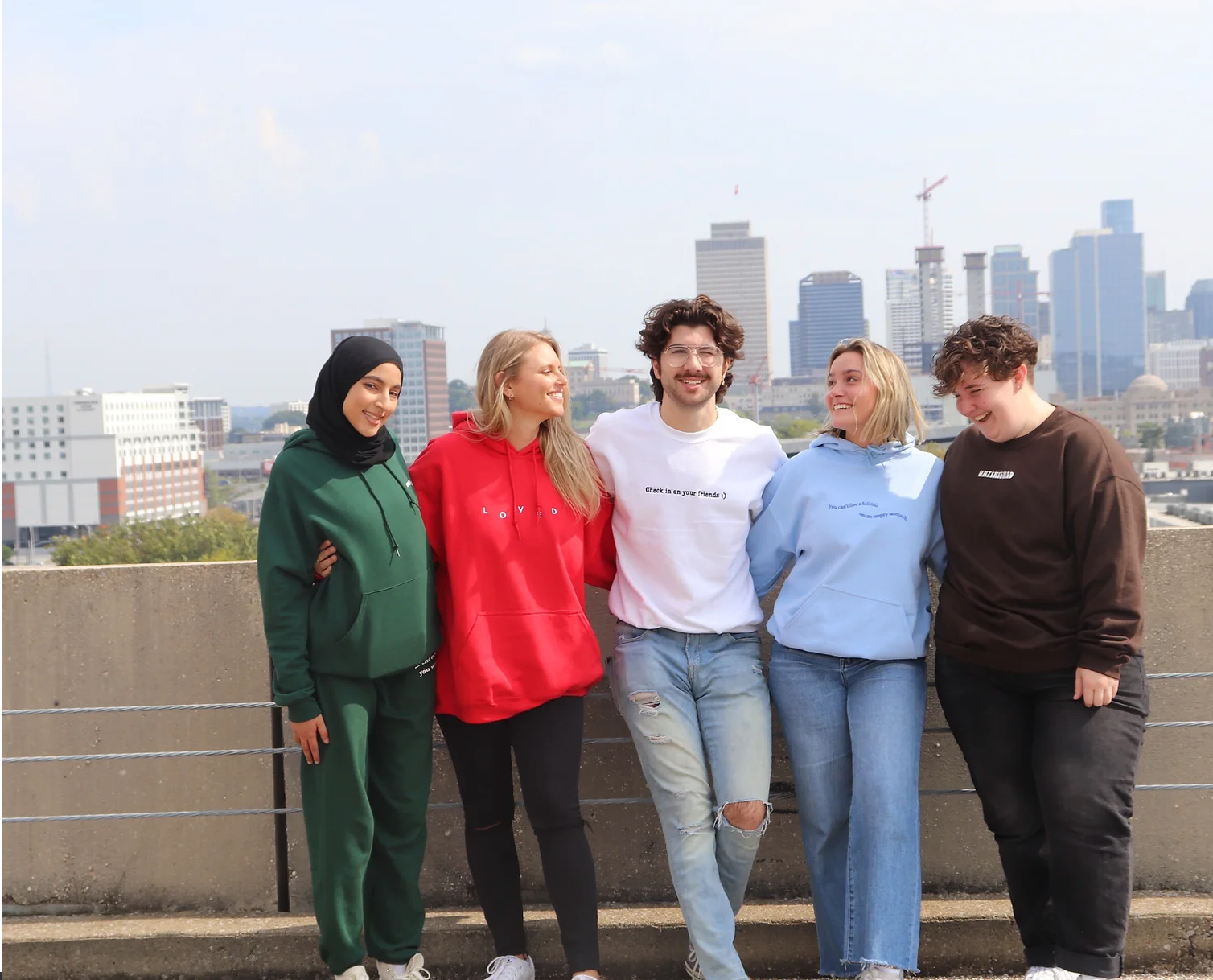 What are paper scrubs?
When children and adults are brought into psychiatric hospitals or clinics to receive in-patient treatment, they are often forced to hand over their clothes in exchange for paper scrubs. Paper scrubs are itchy, see-through, and most of all, dehumanizing. Their biggest problem however, is that they constantly tear when they are not supposed to resulting in the patient being exposed. With patients having both sensory issues and past sexual trauma, this can be a significant trigger that worsens their mental state.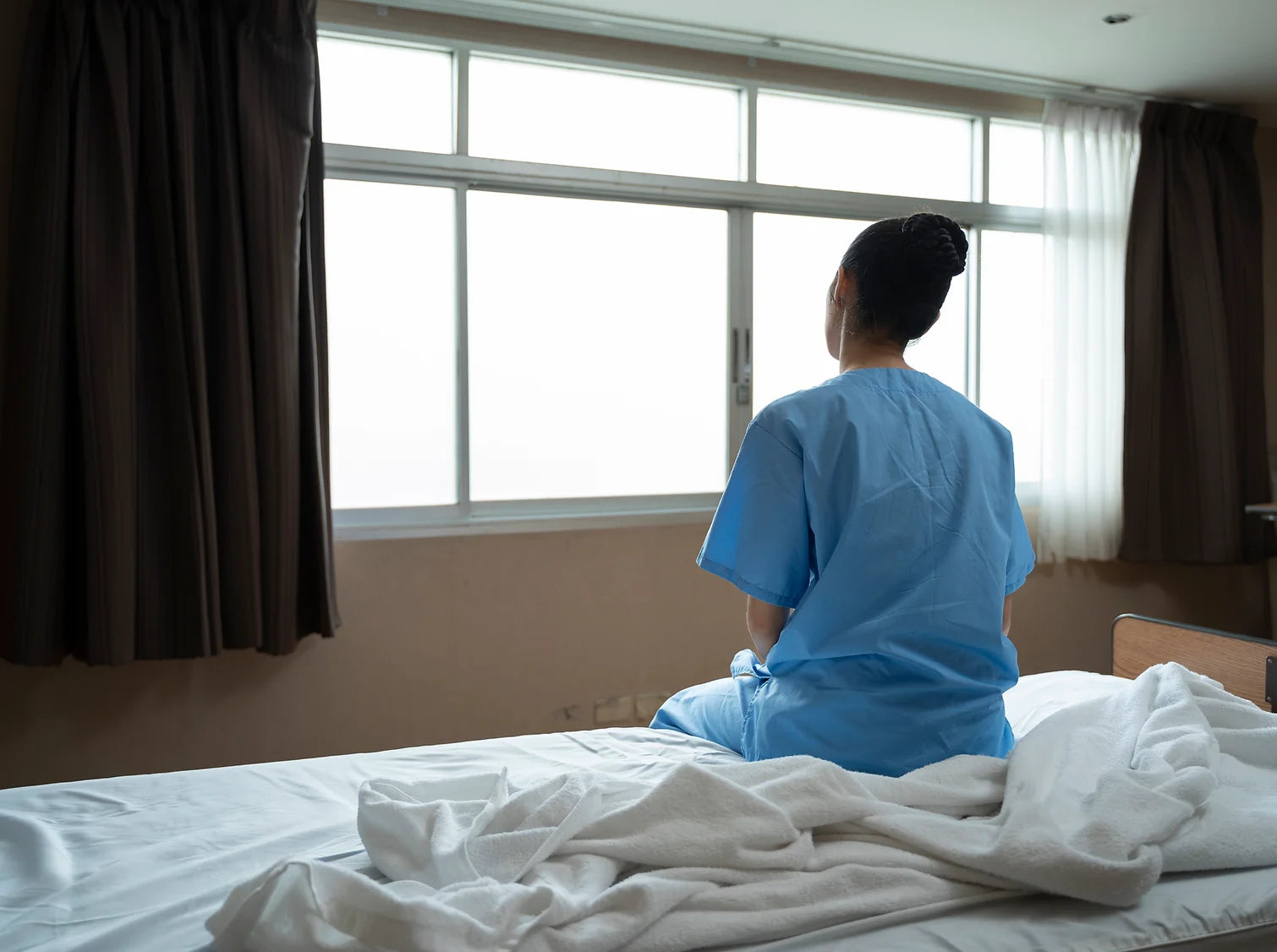 What about patient safety?
Our apparel is designed for low-risk patients who are not a risk to themselves or others. While high-risk patients are rare and may require alternative treatment, the majority of psychiatric patients are low-risk and have no need for paper scrubs. Most high-risk patients are usually able to move to low-risk during treatment and can be transitioned out of paper scrubs. We have worked with hospital staff to meet the basic safety requirements for their patients. All of our hospital clothing is zipper, hood, and string free.